Staff and Board
FCIA is led by a volunteer Board of Directors and an Executive Director, supported by a small, part-time staff and volunteers. The development of the Fine Chocolate Industry Association is conducted under the leadership of a Board of Directors and an Executive Director. All Board positions are on a volunteer basis.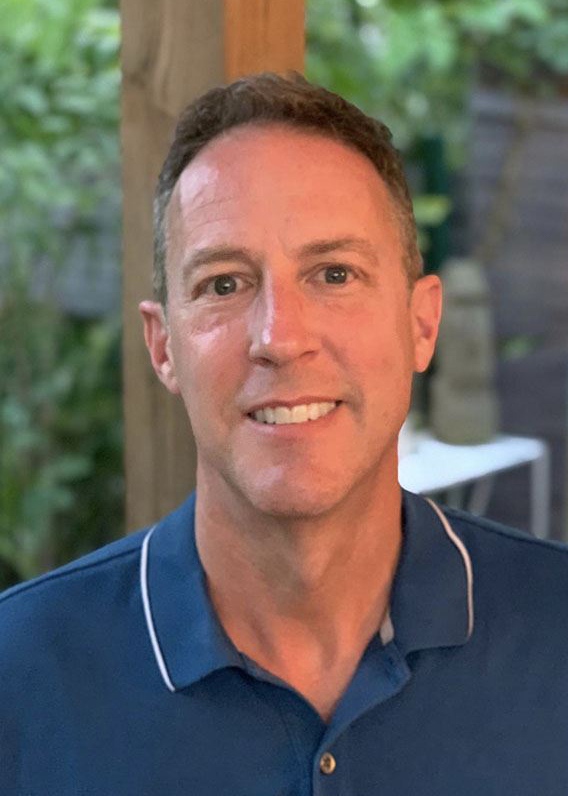 Bill Guyton, Executive Director
Bill became FCIA's Executive Director in 2018. He has deep technical expertise and hands-on sustainable development field experience with in-country experience in 30 different nations in Africa, Southeast Asia, the Americas, and the Middle East, supporting agricultural programs and trade associations. He is the FCIA's primary spokesman with responsibilities including supporting the board and committees, developing new partnerships, managing staff and finances, and implementing FCIA strategic plans.
LinkedIn:
https://www.linkedin.com/in/williampguyton/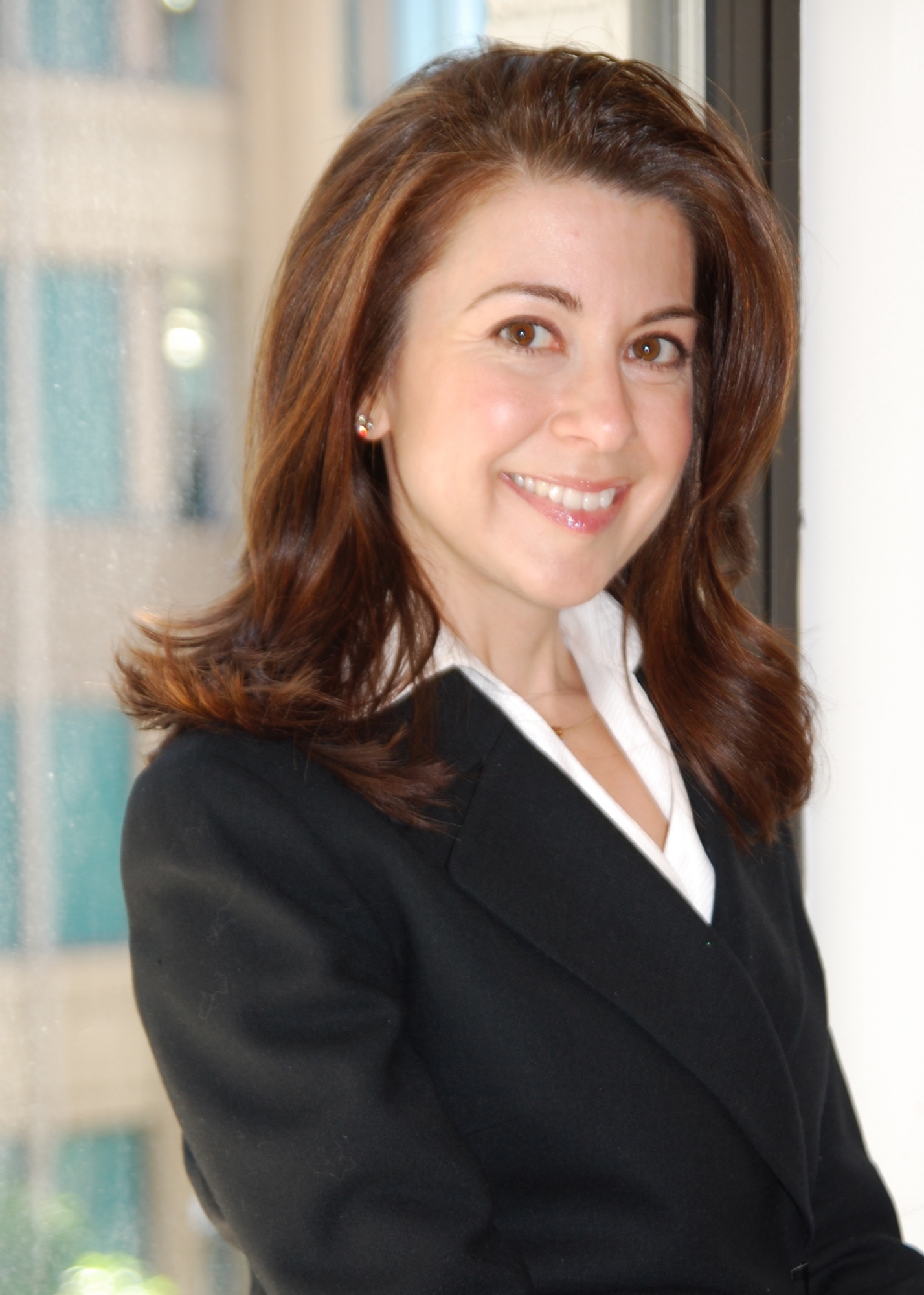 Ephi Maglaris, Operations & Membership Manager
Ephi has over 20 years of diverse professional experience in event production, sustainability consulting, and restaurant marketing. She is certified as a Digital Event Strategist (DES) and works closely with the Events and Education Committee to organize and implement in-person and virtual FCIA events, webinars, conferences, and regional meetups to reach a wide audience.
LinkedIn:
https://www.linkedin.com/in/ephimaglaris/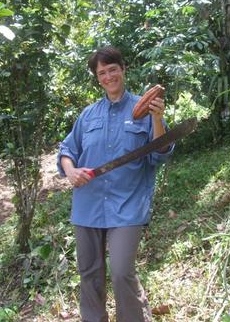 Jennifer Wicks, Finance Manager
Jennifer is the only chocolate maker on staff. She is involved in the bean-to-bar movement, where chocolate makers find cocoa beans directly from farmers or from specialty suppliers who know their sources. Jennifer manages FCIA finances and oversees the partnership program budgets, including for Maximizing Opportunities in Coffee and Cacao in the Americas (MOCCA).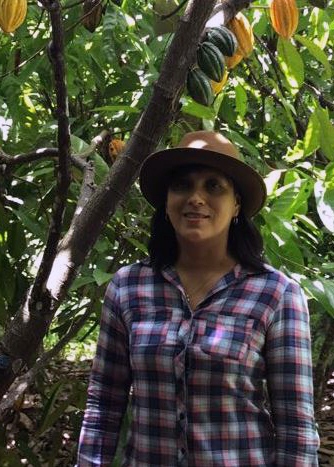 Mey Choy Paz, Private Sector Liaison
Mey is a sensory analyst with a background in cocoa trading. Based in Tingo Maria in Peru, Mey represents FCIA on the MOCCA, a US Department of Agriculture funded program in Latin America. Mey's specific duties are to link cocoa farmer organizations with company members and to provide quality assessments of cocoa.
LinkedIn:
https://www.linkedin.com/in/mey-alexandra-choy-paz-32340050/
2020-2021 FCIA Board of Directors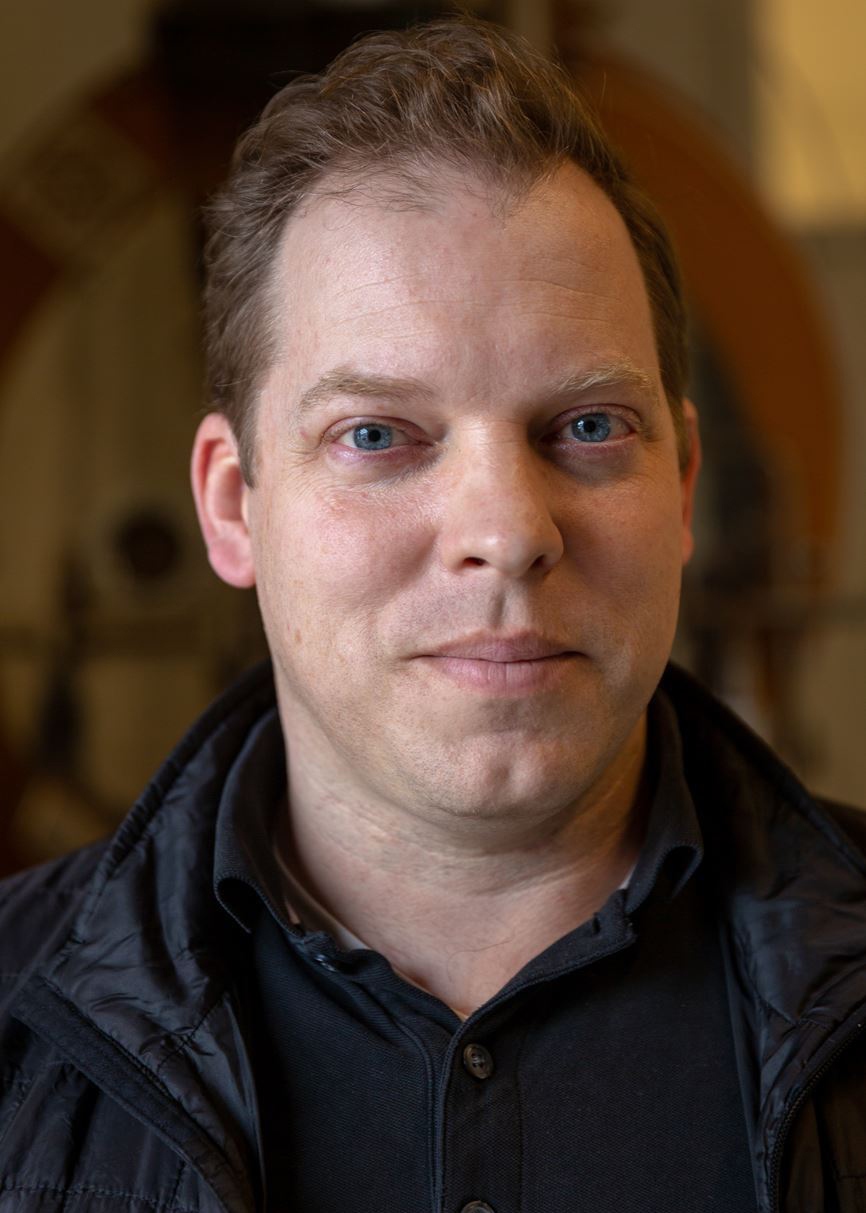 Brad Kintzer
(TCHO Chocolate), President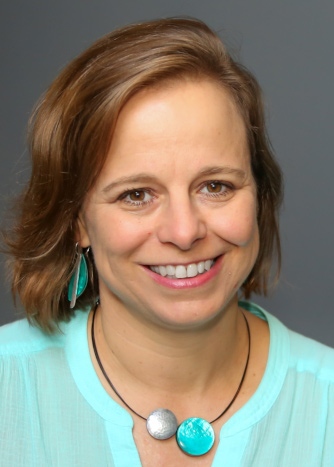 Lauren Adler
(Chocolopolis), Vice President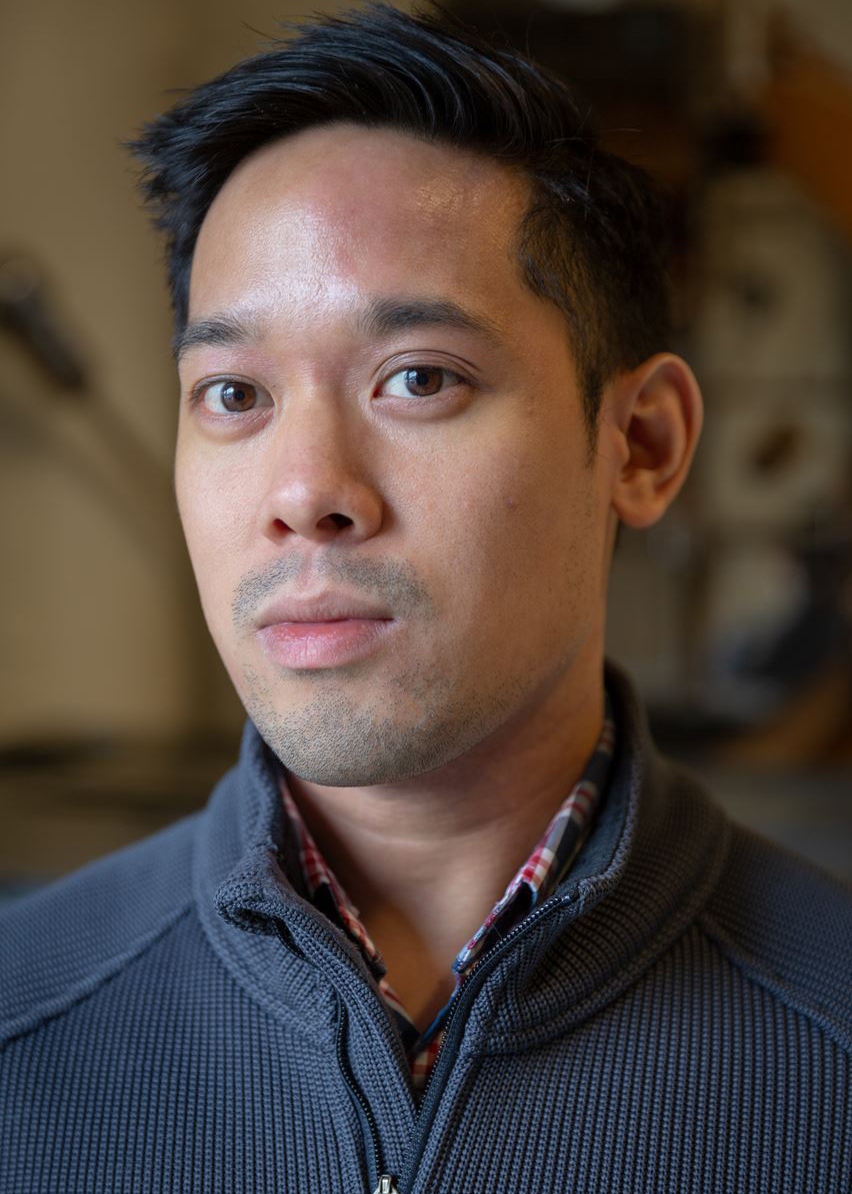 Daniel Domingo
(Cacao Latitudes), Treasurer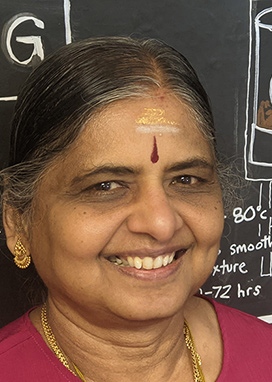 Andal Balu
(Cocoatown)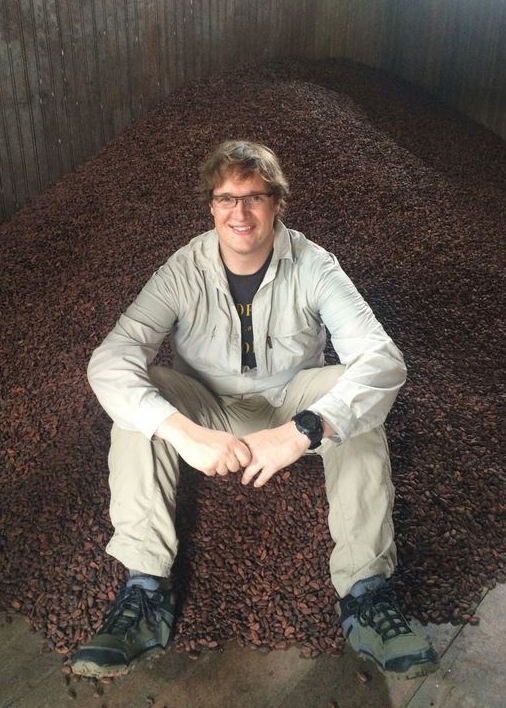 Greg D'Alesandre
(Dandelion Chocolate)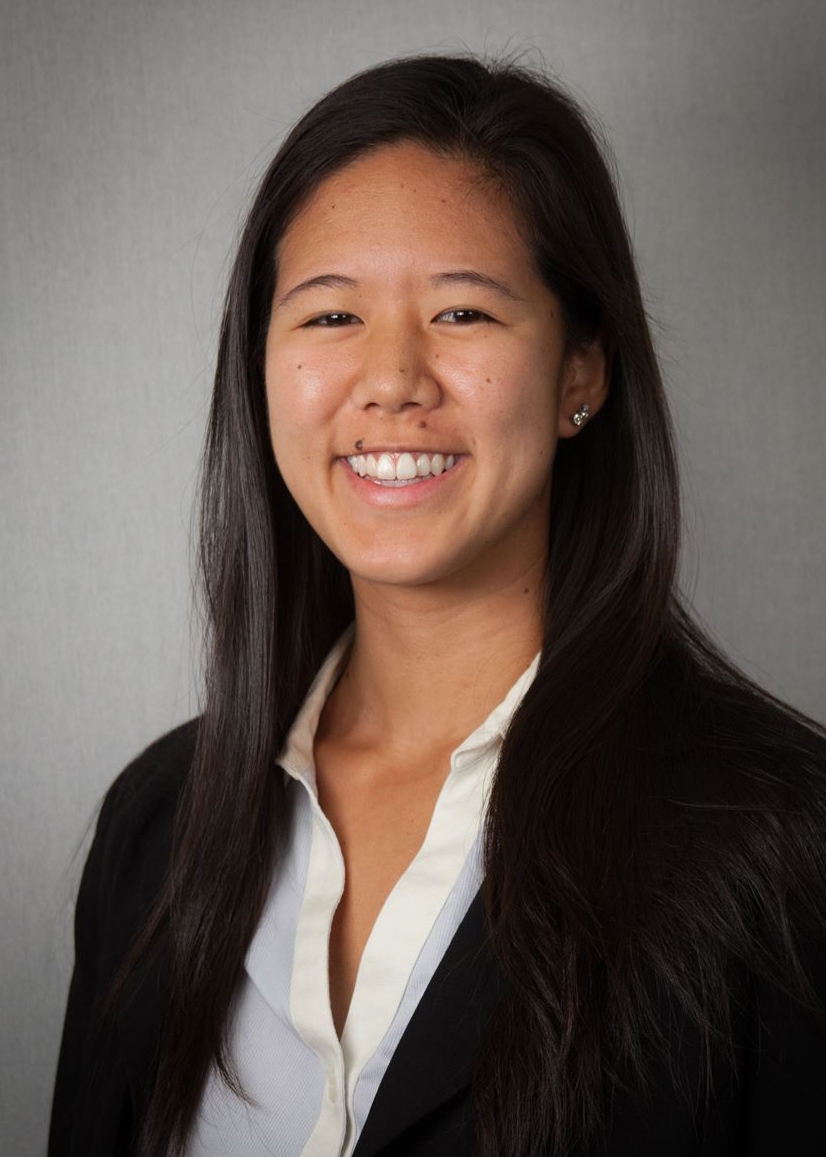 Laura Santo
(Blommer Chocolate)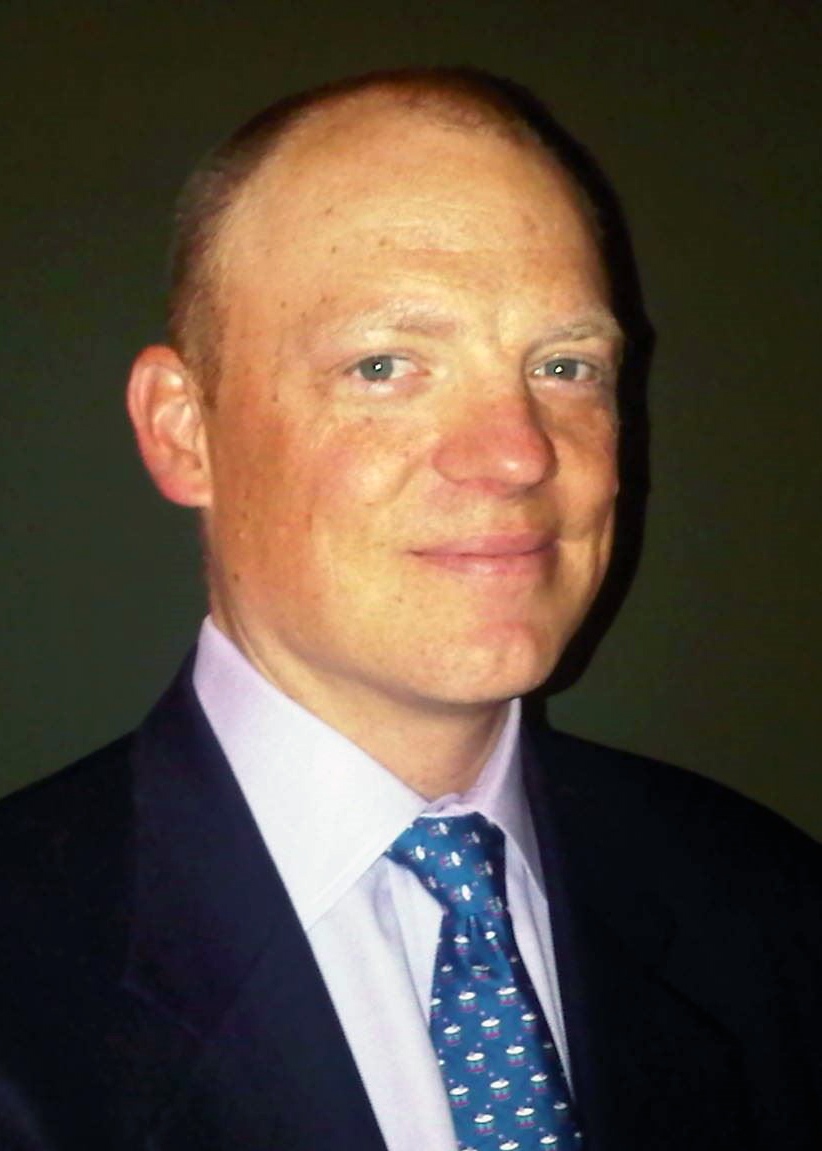 Clark Guittard
(Guittard Chocolate Company)
Jean Thompson
(Seattle Chocolate Company)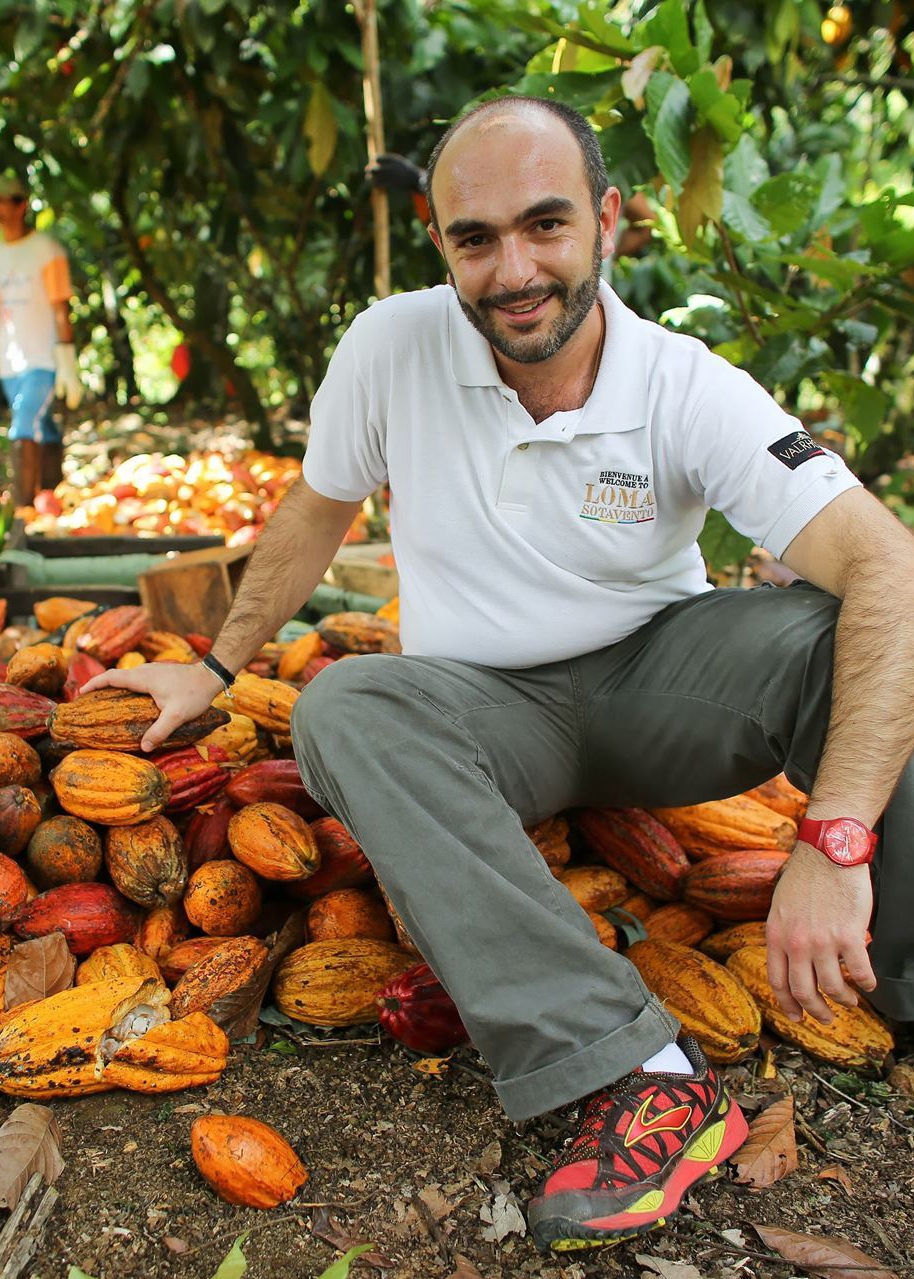 Benjamin Figarede
(Valrhona)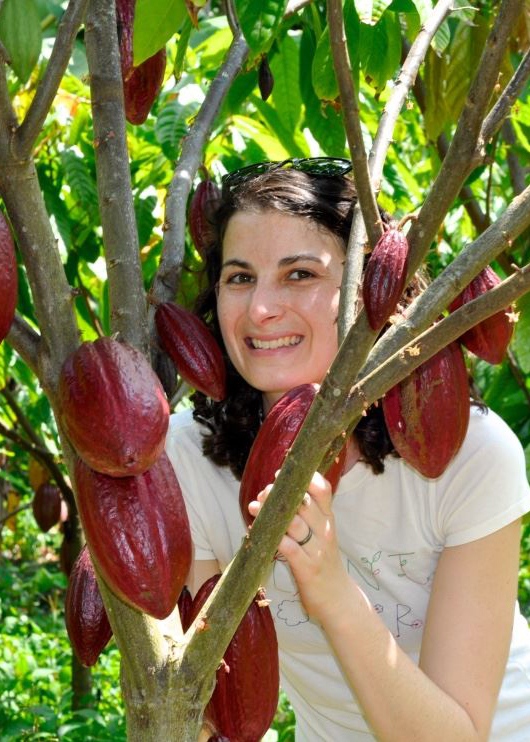 Dahlia Graham
(Fruition Chocolate)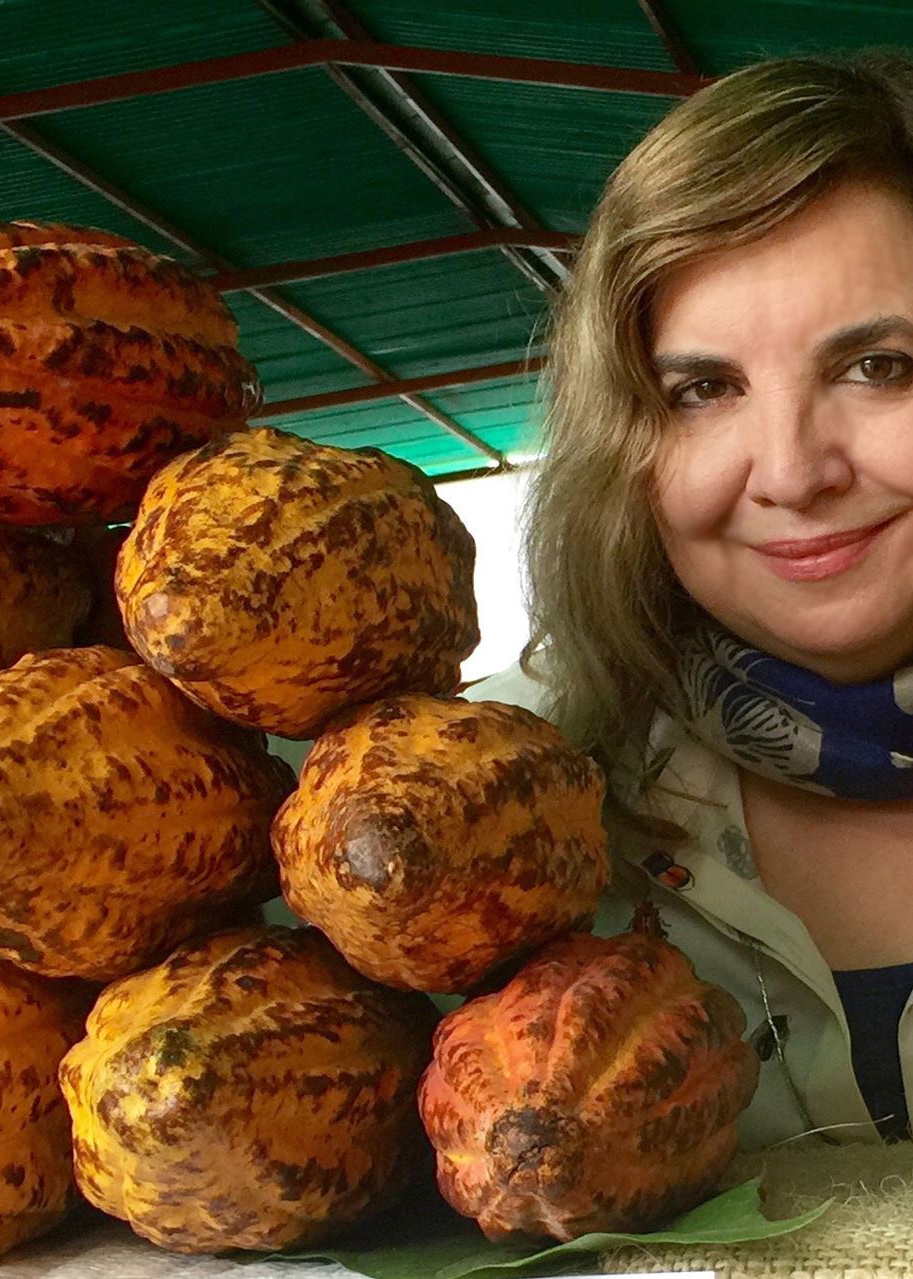 Maricel Presilla
(International Institute of Chocolate and Cacao Tasting, Gran Cacao & Blue Cacao)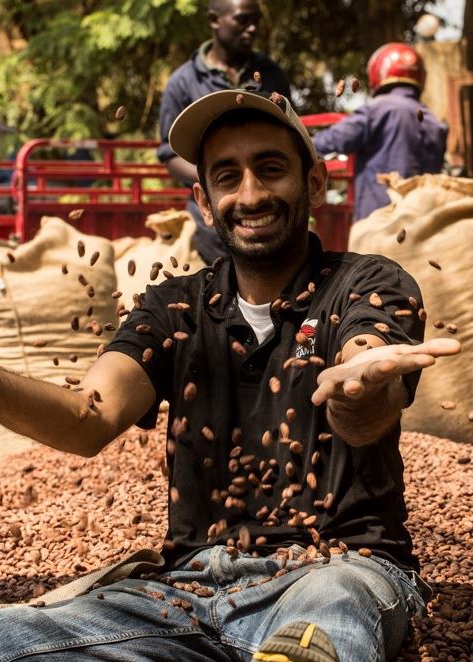 Simran Bindra
(Kokoakamili)