Staff and Board
FCIA is led by a volunteer Board of Directors and an Executive Director, supported by a small, part-time staff and volunteers. The development of the Fine Chocolate Industry Association is conducted under the leadership of a Board of Directors and an Executive Director. All Board positions are on a volunteer basis.
2023 FCIA Board of Directors
Jean Thompson
Interim President
Seattle Chocolate Company
Connect with Jean on LinkedIn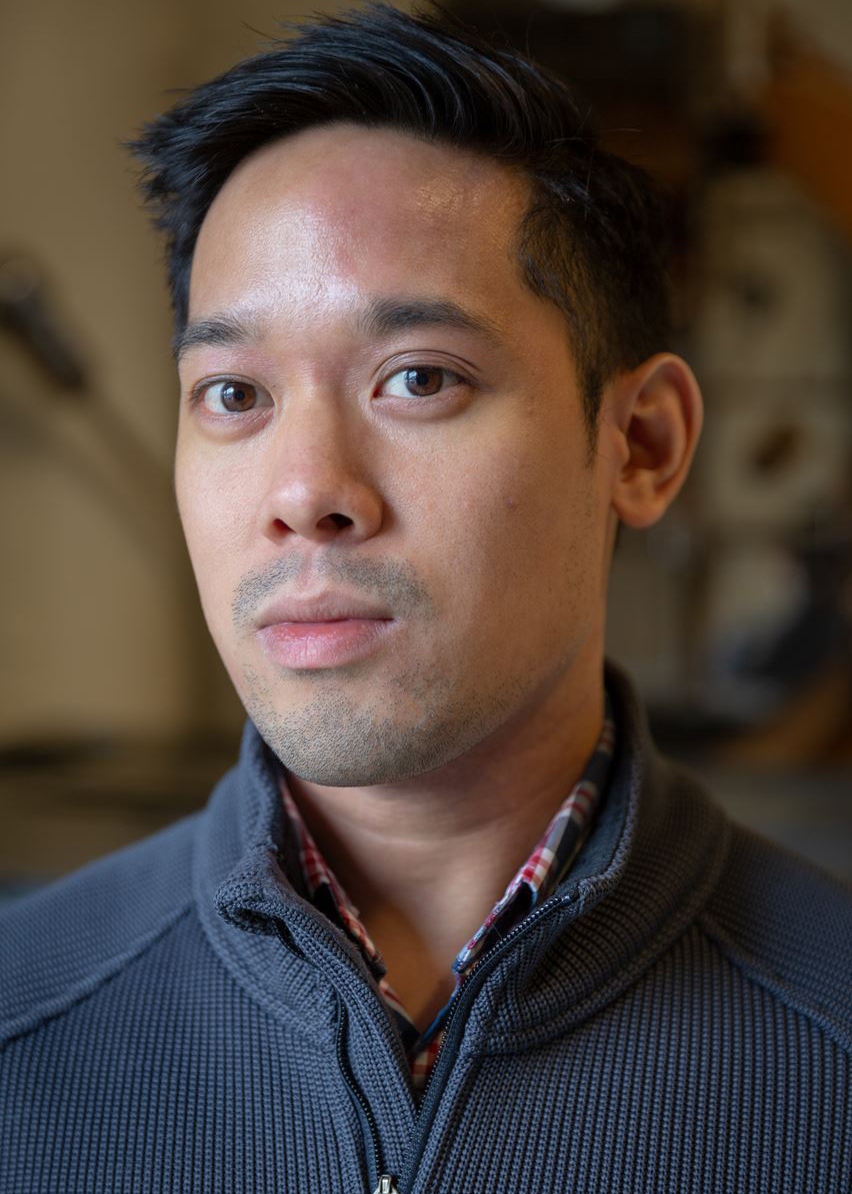 Daniel Domingo
Treasurer
Cacao Latitudes
Connect with Daniel on LinkedIn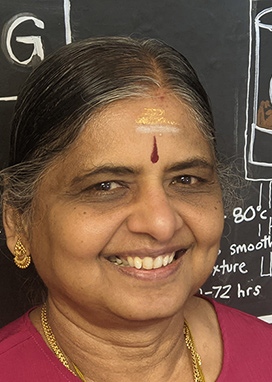 Andal Balu
Secretary
Cocoatown
Connect with Andal on LinkedIn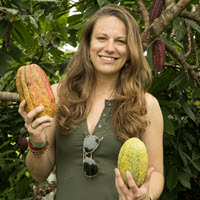 Emily Stone
Uncommon Cacao
Connect with Emily on LinkedIn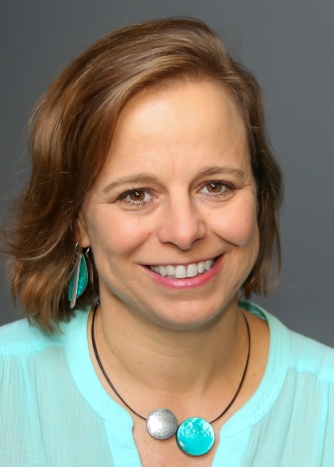 Lauren Adler, Interim Operations and Membership Director
Lauren Adler is a pioneer in the craft chocolate industry with over a decade of experience introducing consumers to fine chocolate. She was the founder of Seattle retail store Chocolopolis and she currently serves on the FCIA Board and as Interim Operations & Membership Director through January 2024. She has been a speaker and panelist at numerous FCIA conferences, the Fancy Food Show, the Northwest Chocolate Festival and the Dallas Chocolate Festival and a chocolate judge for the International Chocolate Awards, the Good Food Awards, and the Northwest Chocolate Festival.
Lauren is a seasoned operations and supply chain leader with experience establishing and optimizing operations for startups and growing companies in the specialty food, chocolate, grocery, and retail industries. She has a proven track record of collaborating with vendors and internal teams to build systems & processes that rapidly scale. Lauren's passion runs deep for healthy and sustainable food and agriculture systems that make an impact. Lauren received her MBA from The Tuck School at Dartmouth College.
Connect with Lauren on LinkedIn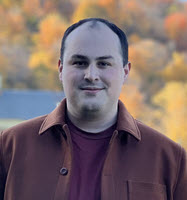 José López Ganem, Interim Partnership and Community Director
José is an food nonprofit professional and academic on Mexican and Mesoamerican cacao and chocolate conducting interdisciplinary research drawing on the fields of history, culture, public policy, trade, and sensory analysis. He currently serves as Innovation and Outreach Director for the Fine Cacao and Chocolate Institute (FCCI). As an upcoming scholar, he has presented his work at several scholarly forums such as Harvard University, Stanford University, Boston University, the Culinary Institute of America, New York University, European Business School Paris, among others. José is a lecturer on Latin American Food Studies at Boston University and on Critical Commodity Studies at Stanford University Continuing Studies Department. His professional experience includes work in cultural and food studies, as well as an engaged period in the agriculture and food industry in New York State. He graduated magna cum laude from the Culinary Institute of America in 2018 and from Boston University's Metropolitan College in 2022 with a M.A. in Gastronomy and Food Studies.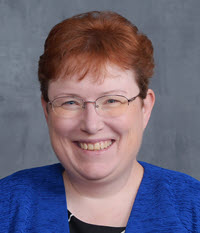 Cathy Ford, Manager of Communications & Events
Cathy has more than 20 years of experience supporting corporate executives and conducting training in how to use technology applications in a business setting. She has a Bachelor's Degree in Communication Studies and a Master's Degree in Health Administration. Cathy is the owner of Red Owl Business Services, LLC. and lives in Albuquerque, NM with her husband, Mark, and her dog, Molly.
Connect with Cathy on LinkedIn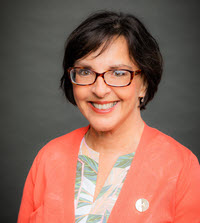 Angie Beyler, Executive Assistant
Angie Beyler lives in Indiana and has many years of experience working as an Administrative Assistant at her local school and her church. She loves to work with people in helping them work efficiently and find success in their accomplishments. She enjoys spreadsheets and customer service, data entry, and streamlining the work process to be productive and accurate. Angie is energetic, friendly and professional. She is a Virtual Assistant at Red Owl Business Services, LLC.
Connect with Angie on LinkedIn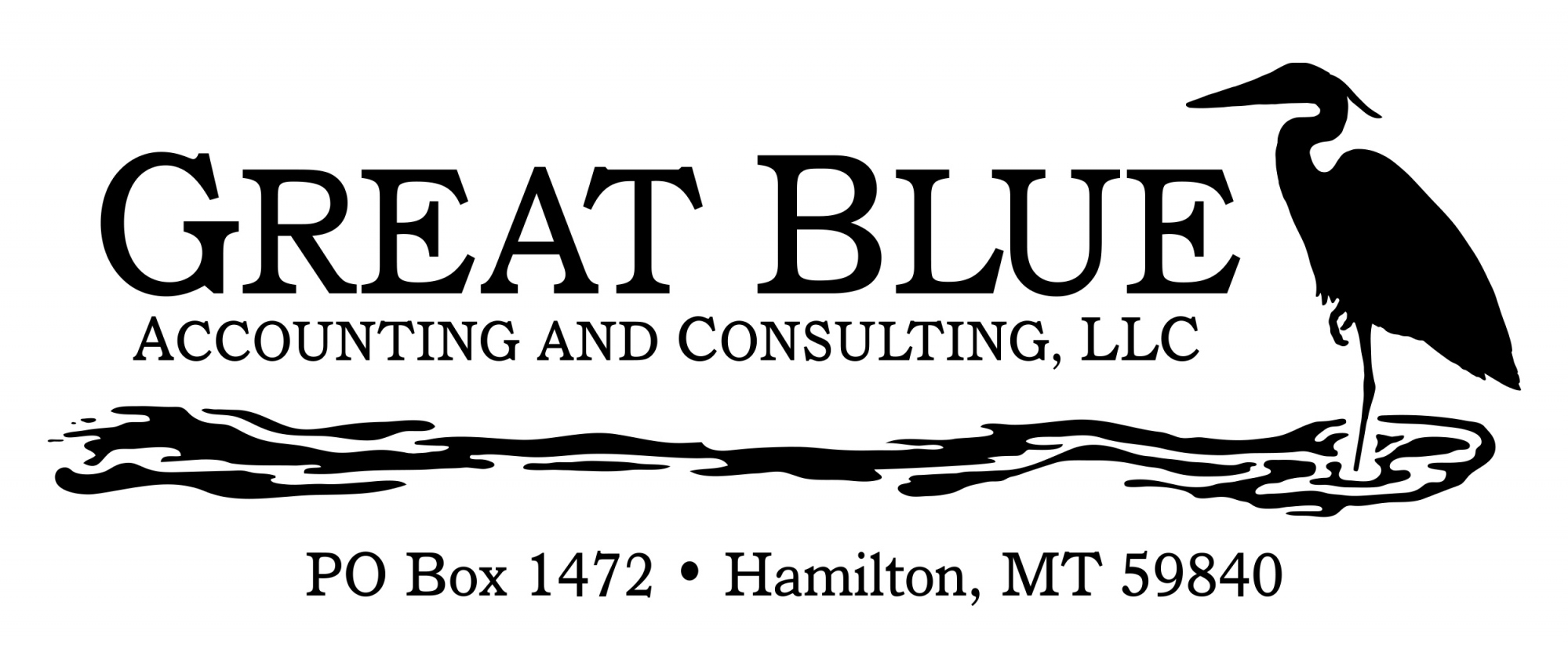 Finance Team
finance@finechocolateindustry.org
Jill Hansen is the owner of Great Blue Accounting and Consulting LLC. She earned her bachelor's degree in Accounting from the University of Montana in 1995. Jill has worked as a management accountant in many industries and for many types and sizes of companies and non-profits organizations. Her specialization is creating custom accounting and reporting solutions for management teams, boards of directors, members, and other end-users. Great Blue Accounting's mission is to provide premier accounting services with a commitment to high-level customer service to meet the specific needs of every client. Connect with Jill on LinkedIn
Madeline Nieves is the senior accountant for Great Blue Accounting. She earned her bachelor's degree in Accounting from the University of Puerto Rico in 1996. She is originally from Puerto Rico and has been working remotely for Great Blue since her family moved to Minnesota in 2020. She is fully bilingual, with Spanish as her first language. She has worked in the private sector for different types of companies, developing experience in the complete accounting cycle. Madeline is an expert in the day-to-day transactions of FCIA, facilitating member payments and supporting operations and marketing staff with the necessary financial information.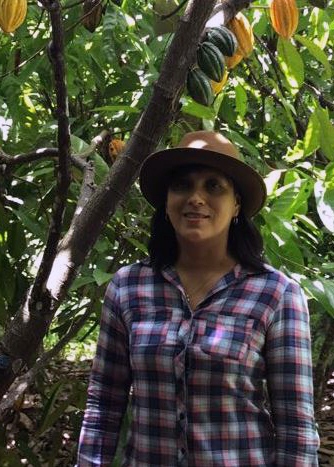 Mey Choy Paz, Peru Liaison
Mey is a sensory analyst with a background in cocoa trading. Based in Tingo Maria in Peru, Mey represents FCIA on the MOCCA Project, a US Department of Agriculture funded program in Latin America. Mey's specific duties are to link cocoa farmer organizations with company members and to provide quality assessments of cocoa.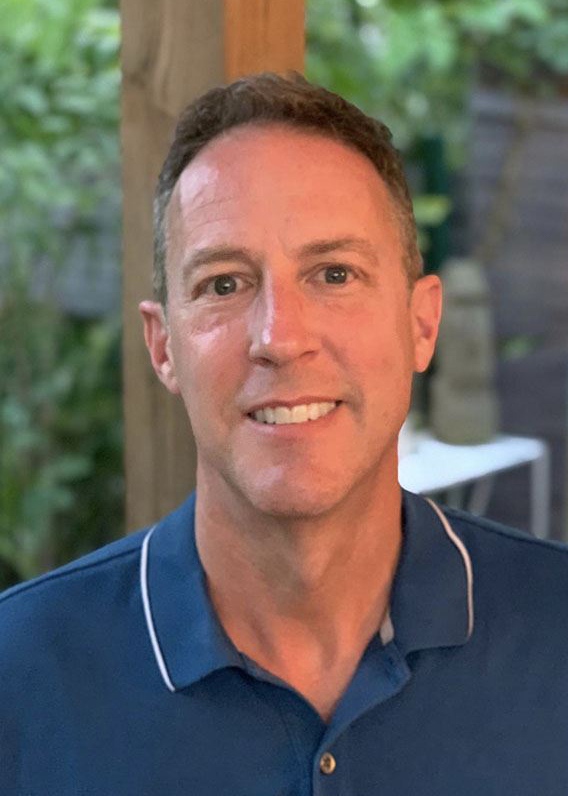 Bill Guyton, TSIRO Alliance in Madagascar
Bill has deep technical expertise and hands-on sustainable development field experience with in-country experience in 30 different nations in Africa, Southeast Asia, the Americas, and the Middle East, supporting agricultural programs and trade associations. Bill provides strategic support to FCIA's cocoa value chain committee, including building public-private partnerships and developing methods for tracking and reporting progress on sustainability practices and standards. Bill also serves as business liaison to the TSIRO Alliance in Madagascar; bringing together public and private sector partners to support environmental and value chain improvements in cacao and spice production.